"It's a funny thing about the modern world. You hear girls in the toilets of..."
– Zadie Smith, White Teeth  (via descroissants)
"Let someone love you just the way you are – as flawed as you might be, as..."
– Marc Hack (via alesthetique)
Du Pre, Elgar →
"In the last couple of decades or so, something has happened to the American..."
– John Cassavetes (via descroissants)
All the 2012 Best-of Reading Lists, Together at... →
theantidote: (via explore-blog:)
"The small man Builds cages for everyone He Knows. While the sage, Who has..."
– Hafiz (via songnsilence)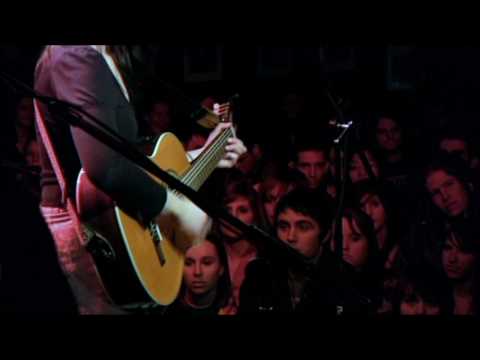 "Everything that needs to be said has already been said. But, since no one was..."
– André Gide  (via loverofbeauty)
"Your loneliest day is getting everything you thought you wanted and realising it..."
– Rodney Mullen  (via classof1969)
"I'm not intelligent. I'm not arrogant. I'm just like the people who read my books. I used to have a jazz club, and I made the cocktails and I made the sandwiches. I didn't want to become a writer—it just happened. It's a kind of gift, you know, from the heavens. So I think I should be very humble." -Haruki Murakami
"Well, the world's a swirl of particles, isn't it? Atoms, molecules temporarily..."
– Andrew Noren (via fernsandmoss)